JPMorgan Chase Settles Whistleblower Suit and Admits to Defrauding Taxpayer Insured Mortgage Programs
When:
Feb 10, 2014 at 5:18 PM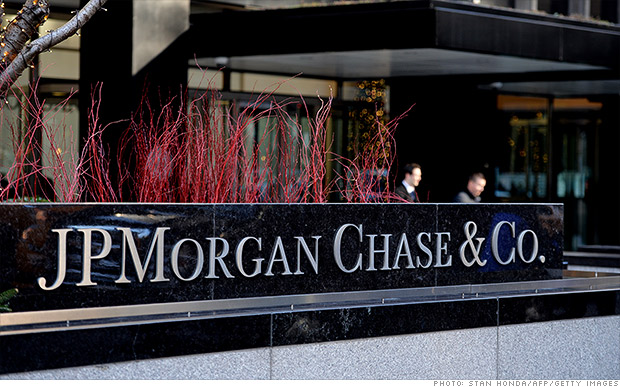 JPMorgan Chase's most recent settlement with the Department of Justice to resolve a private whistleblower lawsuit includes a rare admission of guilt and an agreement to "pay $614 million for violating the False Claims Act by knowingly originating and underwriting non-compliant mortgage loans submitted for insurance coverage and guarantees by the Department of Housing and Urban Development's (HUD), Federal Housing Administration (FHA), and the Department of Veterans Affairs (VA)." Specifically, JPMorgan Chase admitted the following:
[F]or more than a decade, it approved thousands of FHA loans and hundreds of VA loans that were not eligible for FHA or VA insurance because they did not meet applicable agency underwriting requirements. [JPMorgan Chase] further admitted that it failed to inform the FHA and the VA when its own internal reviews discovered more than 500 defective loans that never should have been submitted for FHA and VA insurance.
As summarized by the U.S. Attorney for the Southern District of New York:
For years, JPMorgan Chase has enjoyed the privilege of participating in federally subsidized programs aimed at helping millions of Americans realize the dream of homeownership....Yet, for more than a decade, it abused that privilege. JPMorgan Chase put profits ahead of responsibility by recklessly churning out thousands of defective mortgage loans, failing to inform the government of known problems with those loans and leaving the government to cover the losses when the loans defaulted.
comments powered by

Disqus